As one of the leading Asia Pacific travel representation companies based in the UK, we understand that there is more to this role than our core offering. In the digital world customers expect a certain level of online presence. When a customer lands in your digital footprint (website, landing page or social channel) it has to be on-brand, look good, convey the right message and encourage interaction and action.
This is why we recommend that all the brands we work with have a digital audit. This will flag up what they are doing well (carry on), what they are doing badly (stop) and what they should do moving forward. (start)
This digital makeover will ultimately help you in the long run and make your product or service more marketable to agents and consumers alike.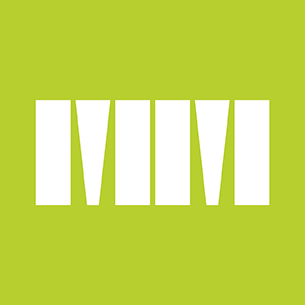 We would like to introduce Mamba Media as our digital partner. They are a digital marketing agency with 15 + years experience in the travel and tourism industry. Based in Surrey and London, they work with UK, regional and International clients.
They realise that no clients' requirements are exactly the same and they work with you to define your targets and goals and then hand craft a bespoke travel marketing solution to facilitate growth in your business. They have a great overall understanding of the travel and tourism sector, bringing a vast amount of experience and solutions to the table.
To find out more, visit DIGITAL MARKETING FOR TRAVEL COMPANIES
Responsive websites
E-Commerce websites
WordPress websites for travel
Landing pages & Brand Micro-sites
Widget integrations – Maps, currency calculators, reviews
Booking systems integrations
Paid media campaigns – PPC
SEO – On-page and Off-page
Social campaigns
Paid social advertising
Content marketing
Email marketing
Design for web
Web graphics
Online advert sets
Design for print – everything!
Print management
Image editing
Brand strategy
Brand management
Brand identity
Logo design
Brand touchpoints