Global Travel Representation Alliance (GTRA)
Who Are We?
GTRA was officially launched in 2019. This association was formed between experienced, like-minded travel representation companies, offering high standards, similar services and covering different international markets. GTRA members have long-standing relationships with the key decision makers at tour operators, concierge services, airlines, travel agencies, tourist boards and within the media. Select Representation is proud to be one of the founding members of this global sales & marketing travel representation collective.
Our Philosophy?
GTRA members provide a practical and cost-effective option for hotels, villas, cruise and destination management companies, wanting to expand their business from overseas markets. We pride ourselves on being honest, hardworking, easy to get along with and consider ourselves as an extension of our clients' sales & marketing team.
Want To Know More?
If you are interested to find out more about GTRA and how we can help your business grow in both new and existing markets, please contact Select Representation on: info@select-rep.com

GTRA expects the highest of standards from all of it's members and we don't just accept any representation company to be part of the collective. Our carefully handpicked members are currently based in London, New York and Sydney to include: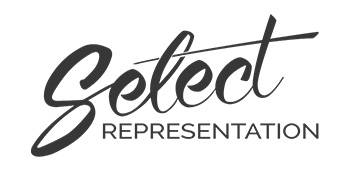 Select Representation covering outbound travel from UK, Ireland, Denmark, Iceland, Finland, Norway, Sweden, Belgium & Holland.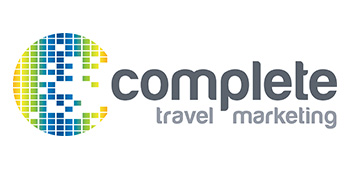 Complete Travel Marketing covering outbound travel from Australia & New Zealand.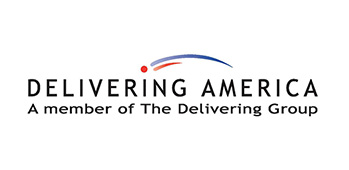 Delivering America covering outbound travel from the USA & Canada.
Working together to set the highest standards in travel representation
We aim to create strong brand awareness and more importantly, increase financial return for our partners
We believe in responsible tourism and feel strongly about supporting local communities and helping to protect the environment